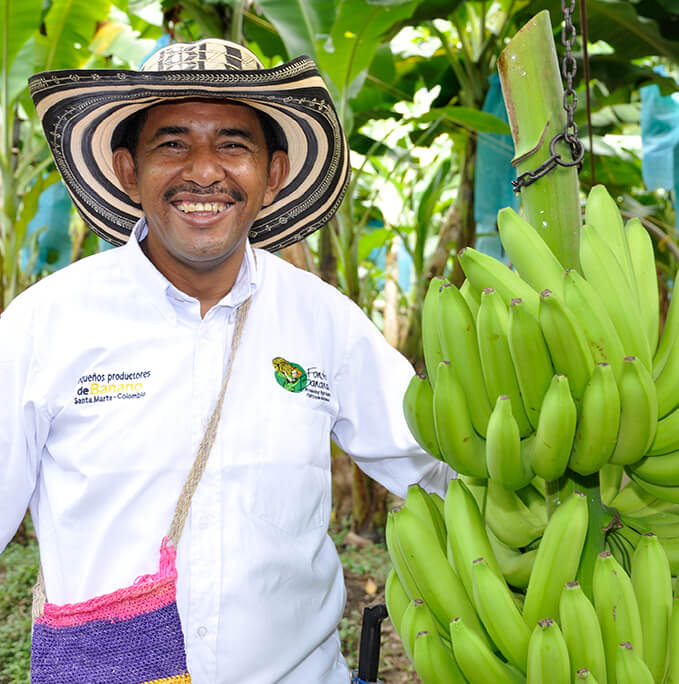 Services aimed at small and medium plantain producers in Urabá and small banana producers in Magdalena as well as cooperatives, corporations and associations that trade with C.I Unibán S.A and C.I. Probán S.A., for the improvement of their production units.
Ask about our interest rates!
2016 – 2020

Disbursed Credits: 2284
$20.331 Million pesos
Distributed in these categories: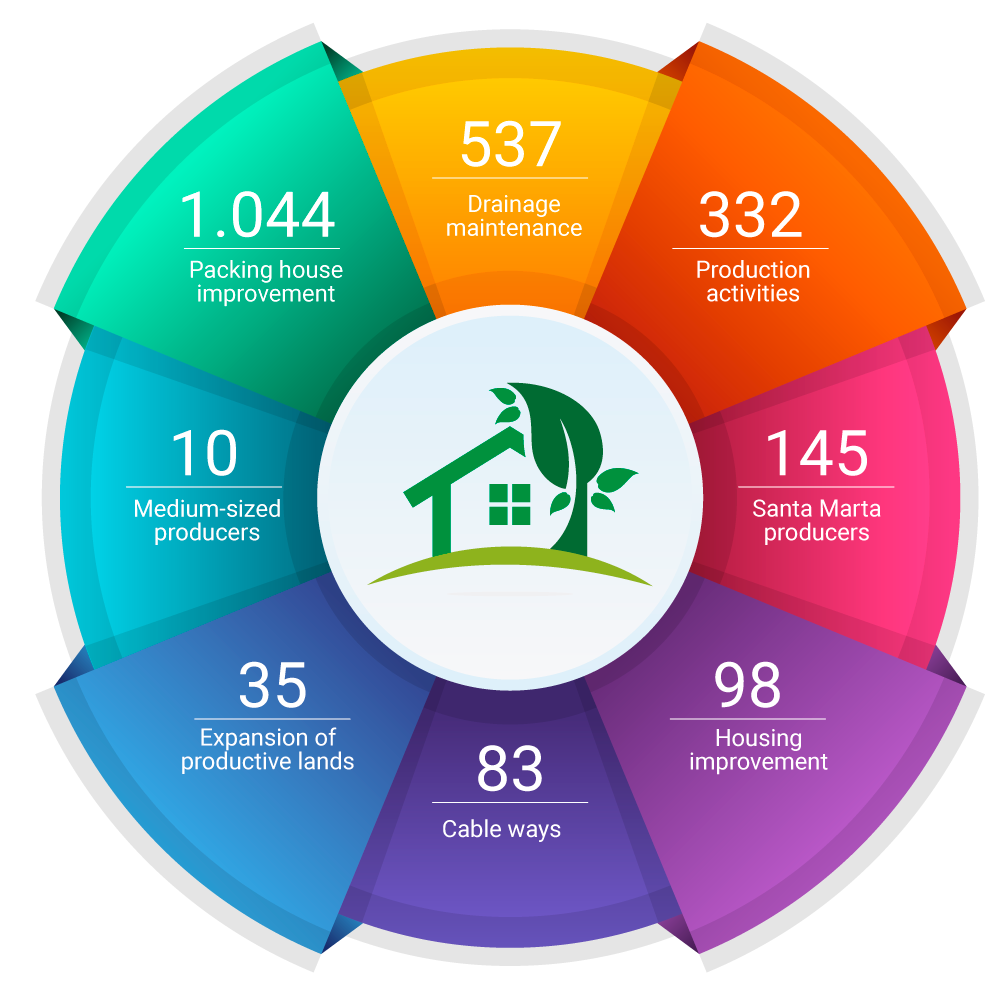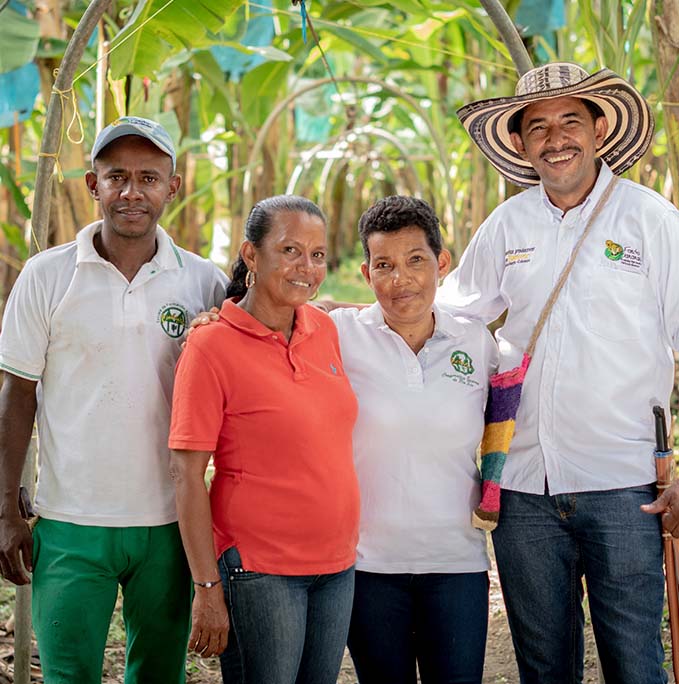 Conventional rotating housing fund
It is composed by resources that belong to the banana producers and that they give to the Foundation for its administration.
The Fund was created by a conventional agreement between banana producers and Sintrainagro, where Unibán Fundación assumed responsibility since 2000 in managing the conventional rotating housing fund of producers who export with C.I. Unibán S.A. These resources are aimed at satisfying the housing needs of farm workers and their families, helping to reduce the housing deficit of banana workers in the Urabá region.
Over the years, the Foundation has received the administration of funds from other banana companies that do not export their fruit through C.I. Unibán, as are the Agrotes group with two farms (Tábano and Venecia), Fundación del Campo (C.I. Tropical with 22 farms) and the Patacón and Congo farms.
These resources are destined for credits in four modalities
At an interest rate of 0.33% EM
The application can be claimed at the offices of the farms, in Sintrainagro or in Unibán Fundación and it is totally free.
2016 – 2020

Disbursed credits: 274
$6.335 Million pesos
The opportunity to open the countryside
to development and productivity
HDI SEGUROS in alliance with PROAGRO AND UNIBAN FUNDACIÓN offers a product focused on the agricultural market, bringing protection, safety and well-being to Colombian fields.
Banana producer: agricultural insurance gives you the advantages and benefits you need to protect your crops.
Ask right now about your Agricultural Insurance premium subsidy incentive with Edward Torres at 350 5078171- via email: edward.torres@hdi.com.co or with Alexander Páez at 313 281 6172. You will see that when it comes of your peace of mind, at HDI Seguros, we want the same as you. Financing facilities with Unibán Fundación! You will see all the advantages and benefits you need to protect your crops.