Between the human and the academic we seek Excellence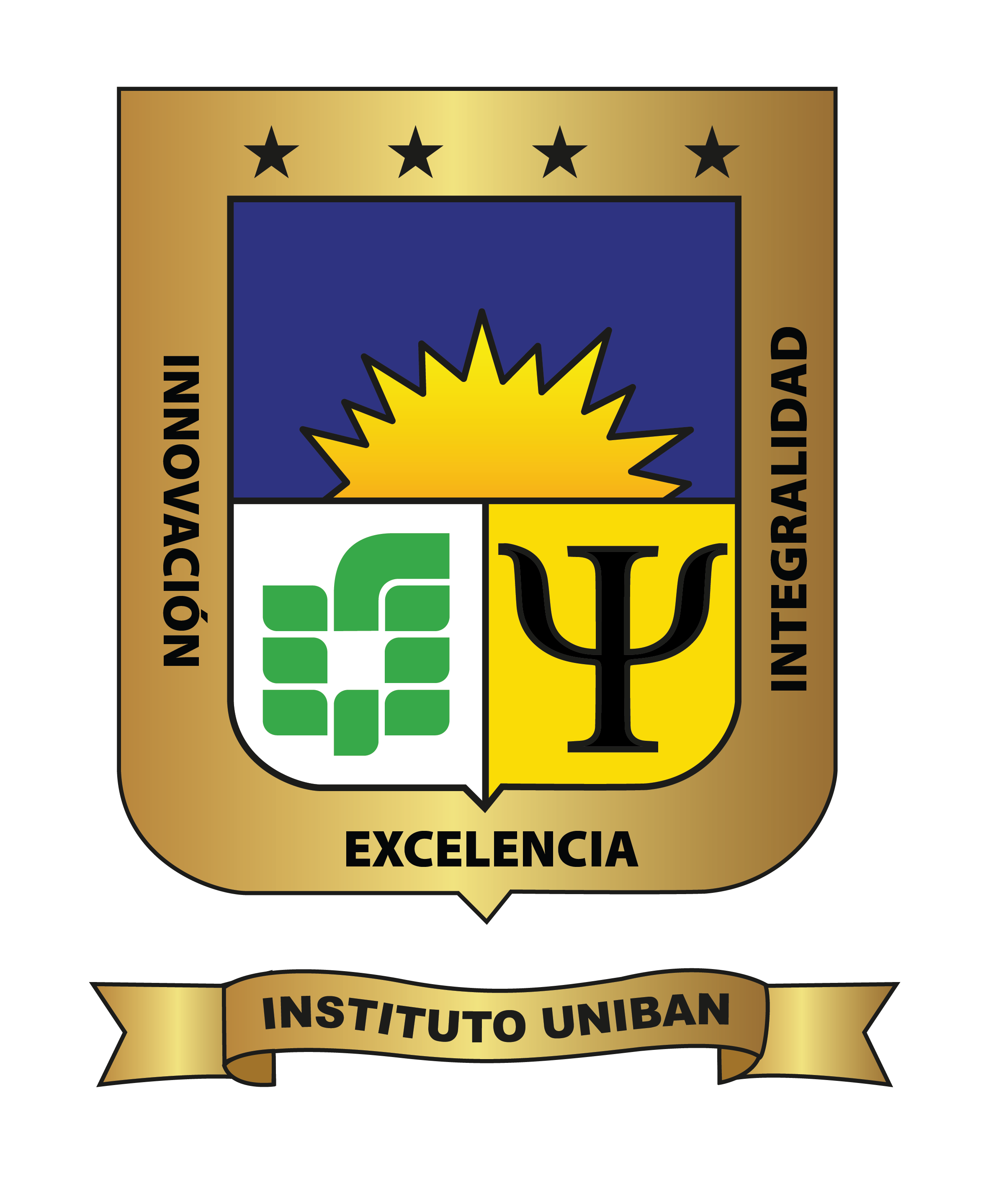 We are a private educational establishment with preschool, elementary and middle school levels, located 7 kilometers from the municipality of Apartadó, Antioquia with a rural environment, and classified in the last 8 years among the best educational institutions in the country. Our updated and relevant institutional educational project (PEI) responds to the needs and expectations of the Urabá region, the department of Antioquia and the country.
Teaching For Understanding
The Instituto Unibán, a private educational school belonging to the Uniban Fundación, aims to offer comprehensive training to students, supported by constant accompaniment under a humanistic conception, based on the experience of values, freedom of worship, ethical principles, civic, socio-emotional competencies and thought processes through multiple intelligences, for the full development of the self.
Teachers, Administrative Staff, Students
Teachers and Administrative Staff
We extend coordinated impact actions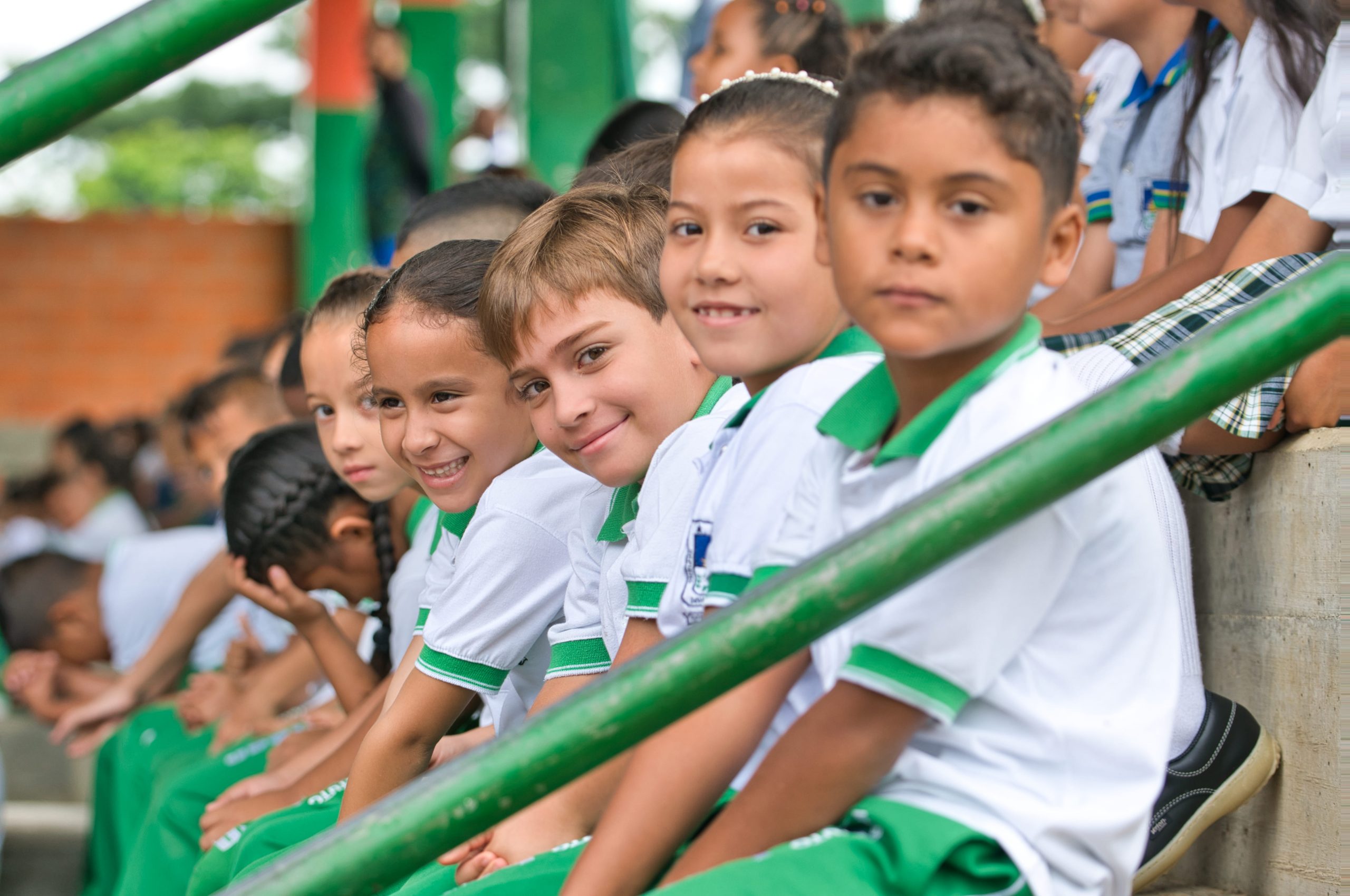 WEEK OF EXCELLENCE FOR THE VALUE OF RESILIENCE
We are all born with an innate resilience. Recognize and accept Resilience as an added value to personal development in our students…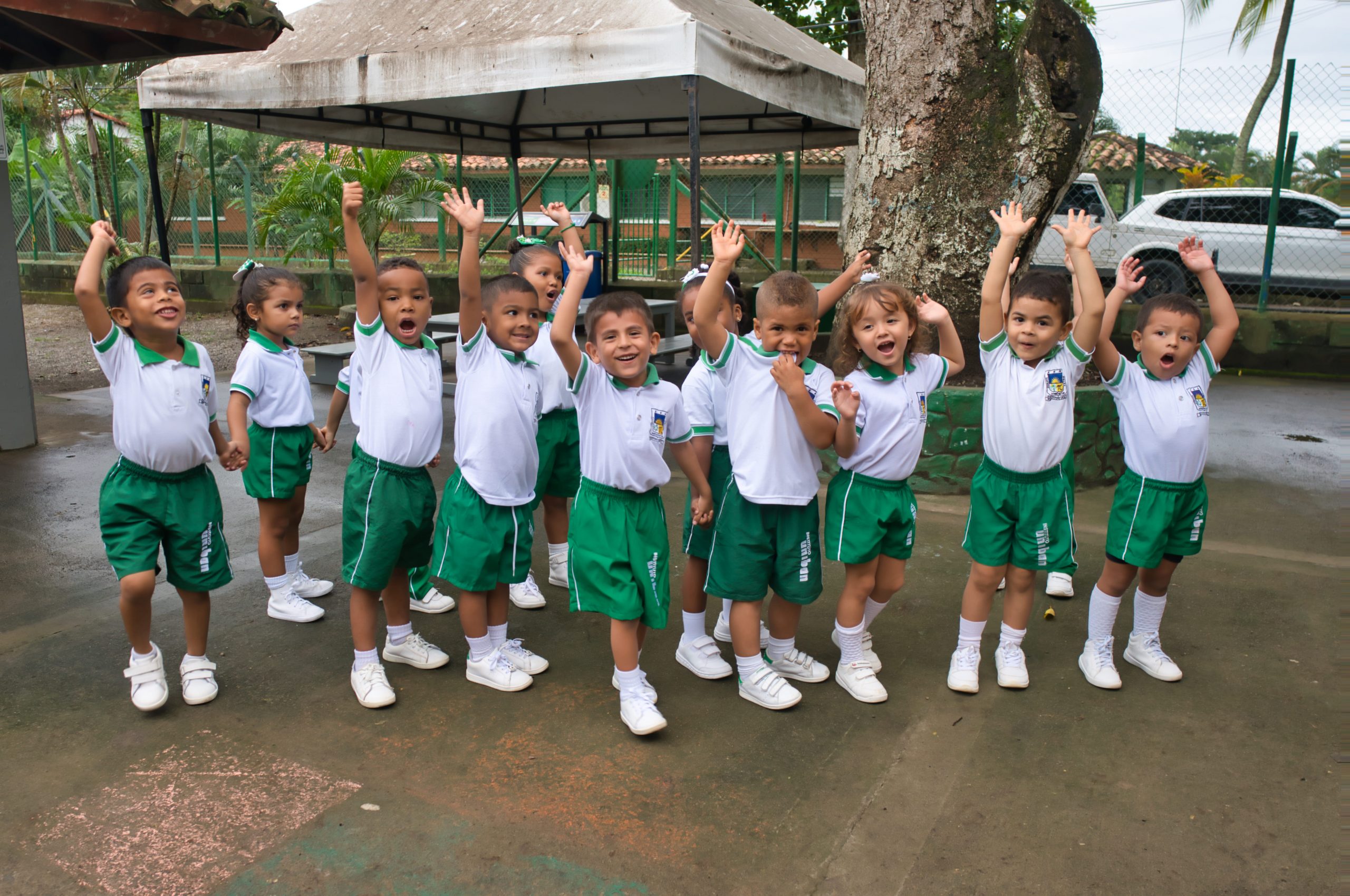 "Ventana de oportunidades" program
For the following reflection reading, Psychology and the Wellfare and Convivence Coordination, is referenced in the article in the Magisterio magazine (March – April 2015); to share the words of the Education Management Specialist, Elvira Milano. (Argentina)